Consul's Message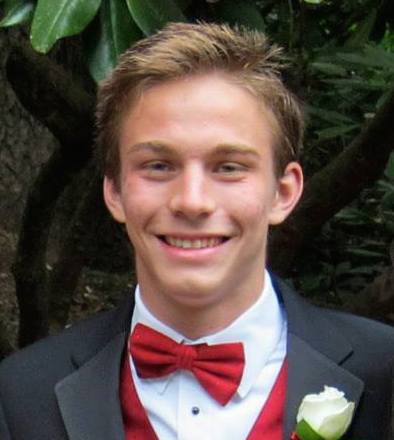 Let me join the many others congratulating you on your decision to attend MIT. I can remember three years ago when I was where you are now: on my way to MIT and swamped with literally dozens of housing options to choose from. I wasn't expecting to live in a fraternity, but I did decide to go through Rush with an open mind. I firmly believe that my decision to join Sigma Chi has been one of the best I have made in my life.
True story -- a couple years ago, a graduating high school senior wrote to each of the 56 existing national fraternities and asked each for a list of their most distinguished alumni to help him decide which fraternity to join. Forty-five of the fraternities responded. Then, the senior wrote to the ten most distinguished alumni from each of the fraternities -- 450 of the top men in the country: senators, governors, president of major corporations, movie stars, astronauts, Nobel laureates -- asking each to tell him about his fraternity. Out of the 12 responses the senior received, 10 were from Sigma Chis. All ten Sigma Chis responded.
The pride these men feel for Sigma Chi, even years after their undergraduate days, is evident. Likewise, the men of the Alpha Theta Chapter of Sigma Chi have a long and proud tradition at MIT. If you are looking for the place where your college experience will become the best four years of your life, I invite you to rush Sigma Chi. You'll find it here.
Alpha Theta Sigma Chi, Class of 2018
Consul
Contact our Recruitment Chairman, Dom Hansford