Tour of 532 Beacon Street
Zero Floor
Down the stairs to the zero floor.
The Bar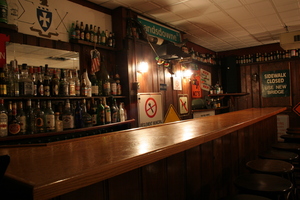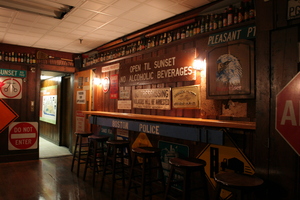 Many a party have taken place in our bar. It is said that the bottles lining the walls are all unique.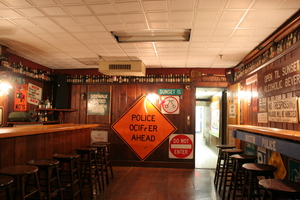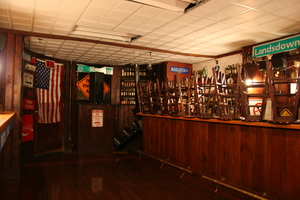 Kitchen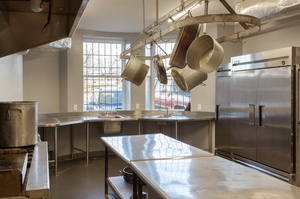 The Kitchen is used by our Tea Masters to prepare tea and cookies on Wednesday nights. Many brothers cook meals for themselves on the weekends and during the summer.